Create new Journal
---
Free
During 3 months hosting and databases are financed by Countryofpapers. Create a journal and check its impact before making any investment. After that period, the most afordable quote starts at 4,99€/month
Fast
In 10 minutes your journal can be receiving submissions. We only need some information to create your journal website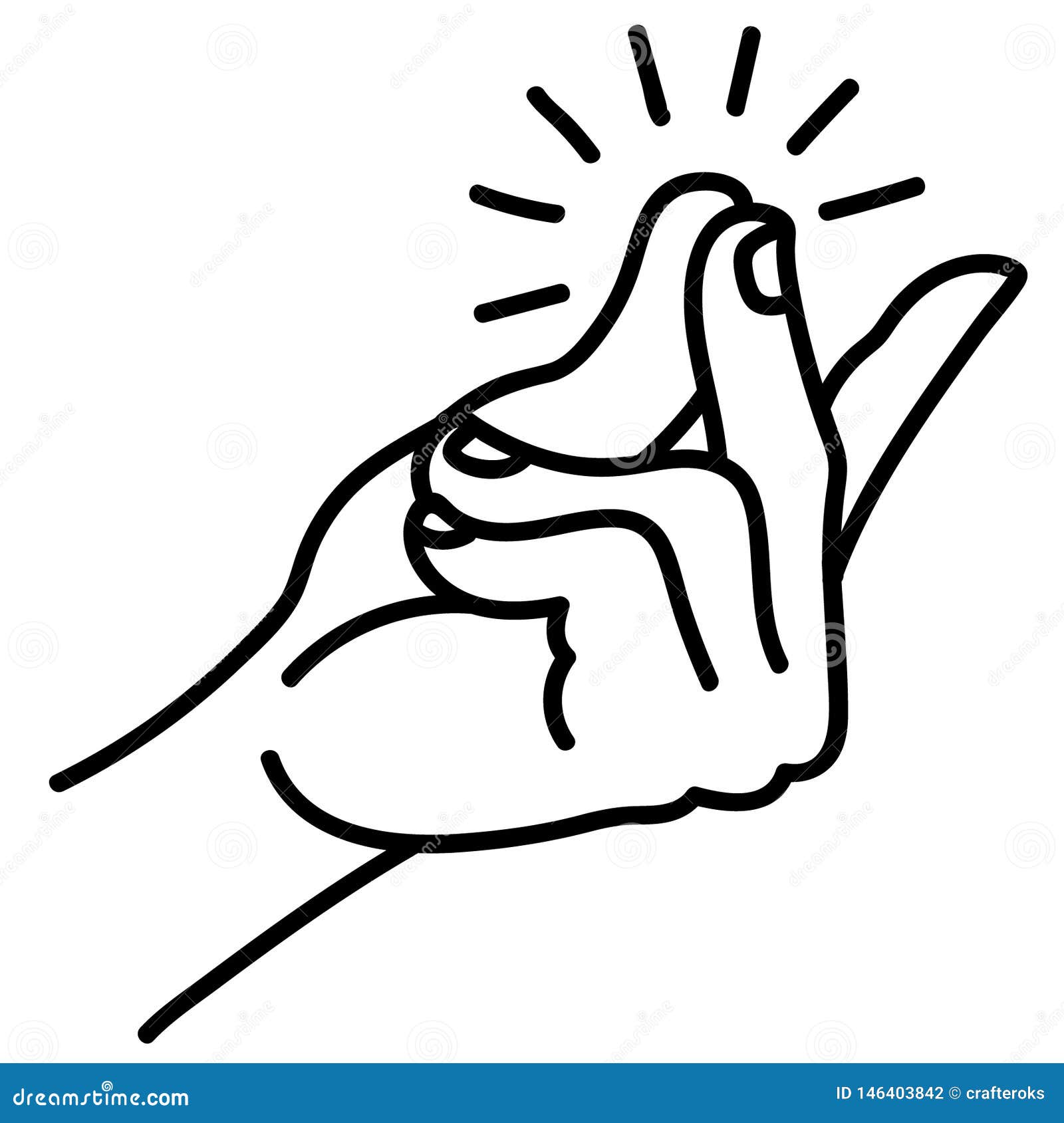 Easy
No code, no HTML and no maquetation knowledge is needed to build an awesome journal. Our platform will guide you to overcome the main Pain Points of journal creation
To manage a journal requires time
It is our mission to make thinks easier for you. However, you must consider that managing a journal requieres a considerable time and effort. But don't worry, you can cancel your journal at any moment!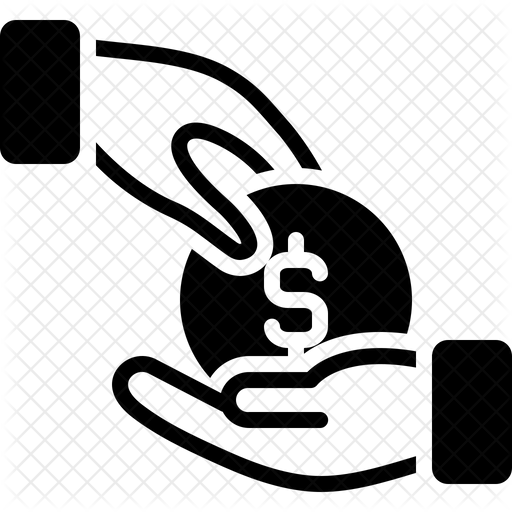 At some point the journal will need "food" to survive
To manage a journal requires personal and financing resources. In the first stages it is all covered by Countryofpapers, but when the journal volume grows you will need personal, software resources and marketing investment to compete with bigger journals. This resources usually come from universities, sponsors, membership and, of course, fees.
A great power carries a great responsibility
Research is changing the world thanks to journals effort. You will review and publish knowledge to researchers throughout the world, an so you have the duty to be honest and responsible of your work.
Log in or register to create new Journal.