European Physical Journal C

ISSN: 1434-6044
European Physical Journal C
Q1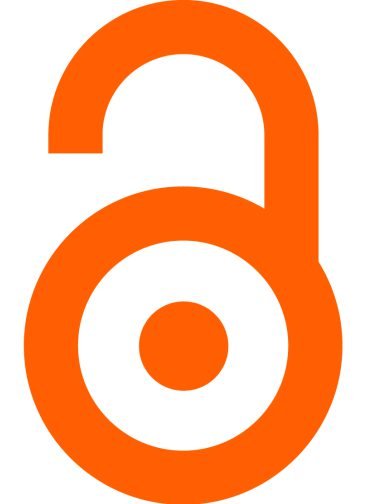 Unclaimed
Springer New York
Germany
Unfortunately this journal has not been claimed yet. For this reason, some information may be unavailable.
The European Physical Journal C (EPJ C) is an open-access single-blind peer-reviewed journal, APCs completely covered by SCOAP3 (scoap3.org) and licensed under CC BY 4.0. EPJ C presents new and original research results in theoretical physics and experimental physics, in a variety of formats, including Regular Articles, Reviews, Tools for Experiment and Theory, Scientific Notes and Letters. The range of topics is extensive: Experimental Physics I: Accelerator Based High-Energy Physics Hadron and lepton collider physics Lepton-nucleon scattering High-energy nuclear reactions Standard model precision testsSearch for new physics beyond the standard modelHeavy flavour physics Neutrino properties Particle detector developments Computational methods and analysis toolsExperimental Physics II: Astroparticle PhysicsDark matter searches High-energy cosmic raysDouble beta decay Long baseline neutrino experimentsNeutrino astronomyAxions and other weakly interacting light particlesGravitational waves and observational cosmologyParticle detector developmentsComputational methods and analysis toolsTheoretical Physics I: Phenomenology of the Standard Model and BeyondElectroweak interactions Quantum chromo dynamicsHeavy quark physics and quark flavour mixingNeutrino physicsPhenomenology of astro- and cosmoparticle physicsMeson spectroscopy and non-perturbative QCD Low-energy effective field theories Lattice field theoryHigh temperature QCD and heavy ion physicsPhenomenology of supersymmetric extensions of the SMPhenomenology of non-supersymmetric extensions of the SMModel building and alternative models of electroweak symmetry breakingFlavour physics beyond the SMComputational Algorithms and ToolsTheoretical Physics II: Gravitation, Astroparticle Physics and Cosmology, General Aspects of Quantum Field Theories, and AlternativesClassical and quantum theory of gravitationExtended theories of gravityHigh-energy astroparticle physicsCosmology and the early universeBlack hole dynamicsMathematical aspects of quantum field theories, and alternativesSupergravity and string theoryGauge/gravity dualitiesCommonly used title abbreviations: Eur. Phys. J. C, Eur.Phys.J.C, EPJC, EPJ C Presents new and original research results in theoretical and experimental physicsFormats include Regular Articles, Reviews, Tools for Experiment and Theory, and moreMaximum visibility with open access It has an SJR impact factor of 1,526.

European Physical Journal C focuses its scope in these topics and keywords: q, production, tev, collisions, higgs, sqrts, model, gravity, s, t, ...
Open Access Policy: Open Access
Price
0 €
Inmediate OA
NPD
Embargoed OA
- €
Non OA
Metrics
1,526
SJR Impact factor
188
H Index
1152
Total Docs (Last Year)
3320
Total Docs (3 years)
74711
Total Refs
13826
Total Cites (3 years)
3253
Citable Docs (3 years)
4.18
Cites/Doc (2 years)
64.85
Ref/Doc
Best articles by citations
FAQS